We, at Vidhi, strive to work closely with the farmers to solve their problems with the help of technology. For a sustainable farming model, Vidhi (Sanskrit: meaning manner, method or program) adopts a systematic approach and the principle of 'Consult, Gather, Analyse, Suggest, Re-assess and Re-correct' to formulate software solutions that are easily operable and invaluable to the common farmer for crop management.
7th International Agri-Horti Show, Khanapara, Guwahati, Government of Assam (ML Based Crop Health Checkup Project under NeGP-A)
17-19 December 2022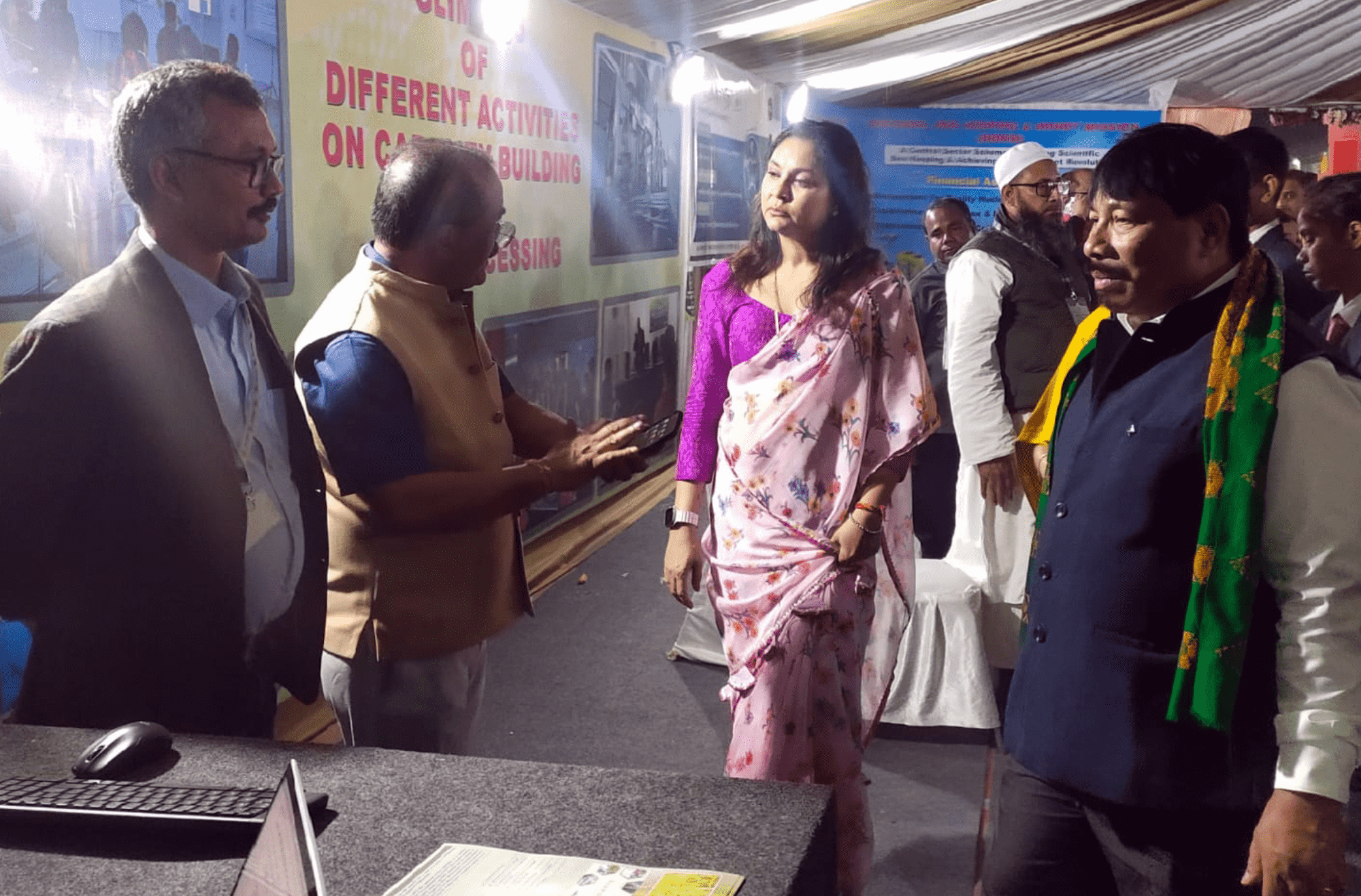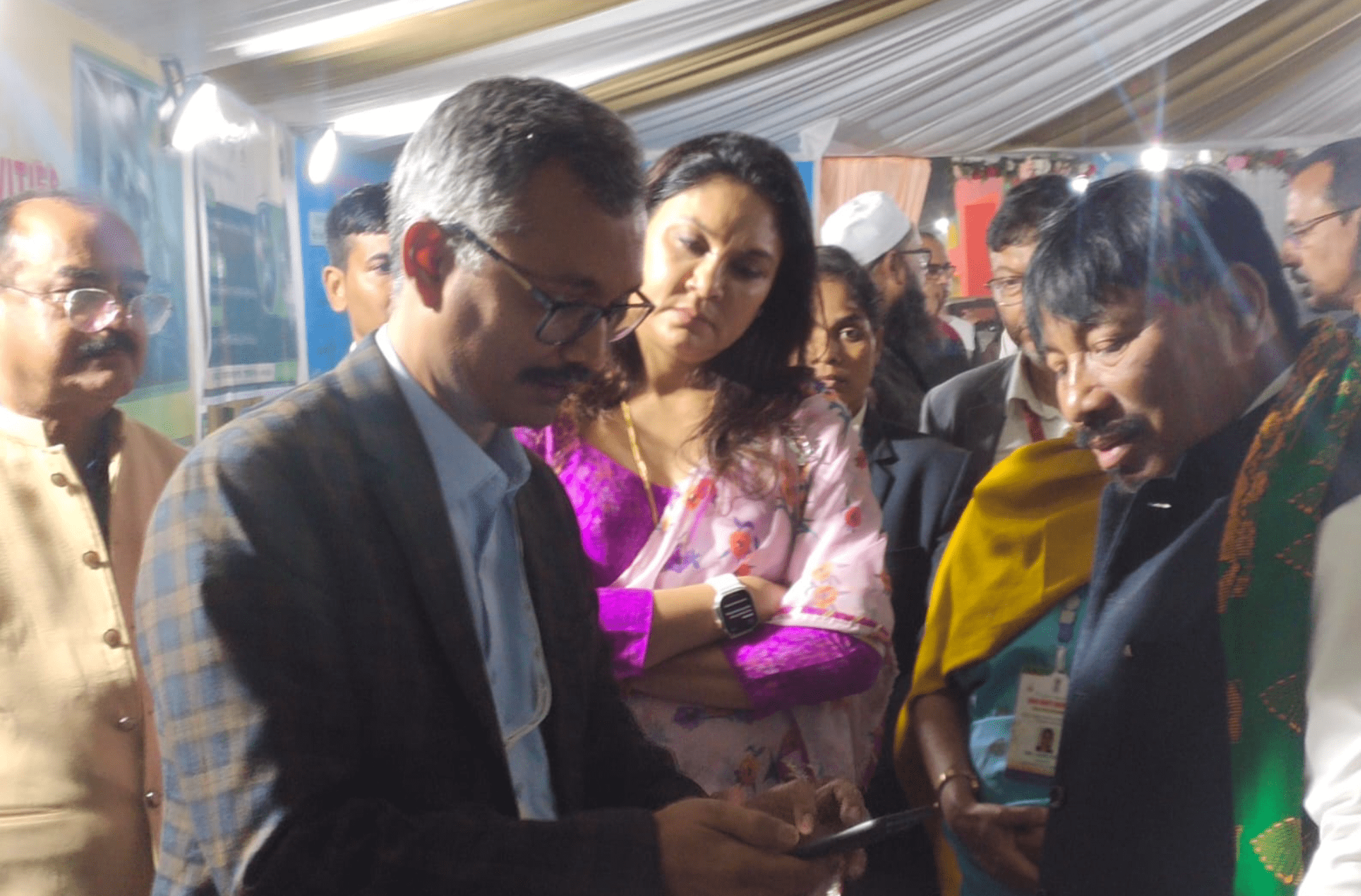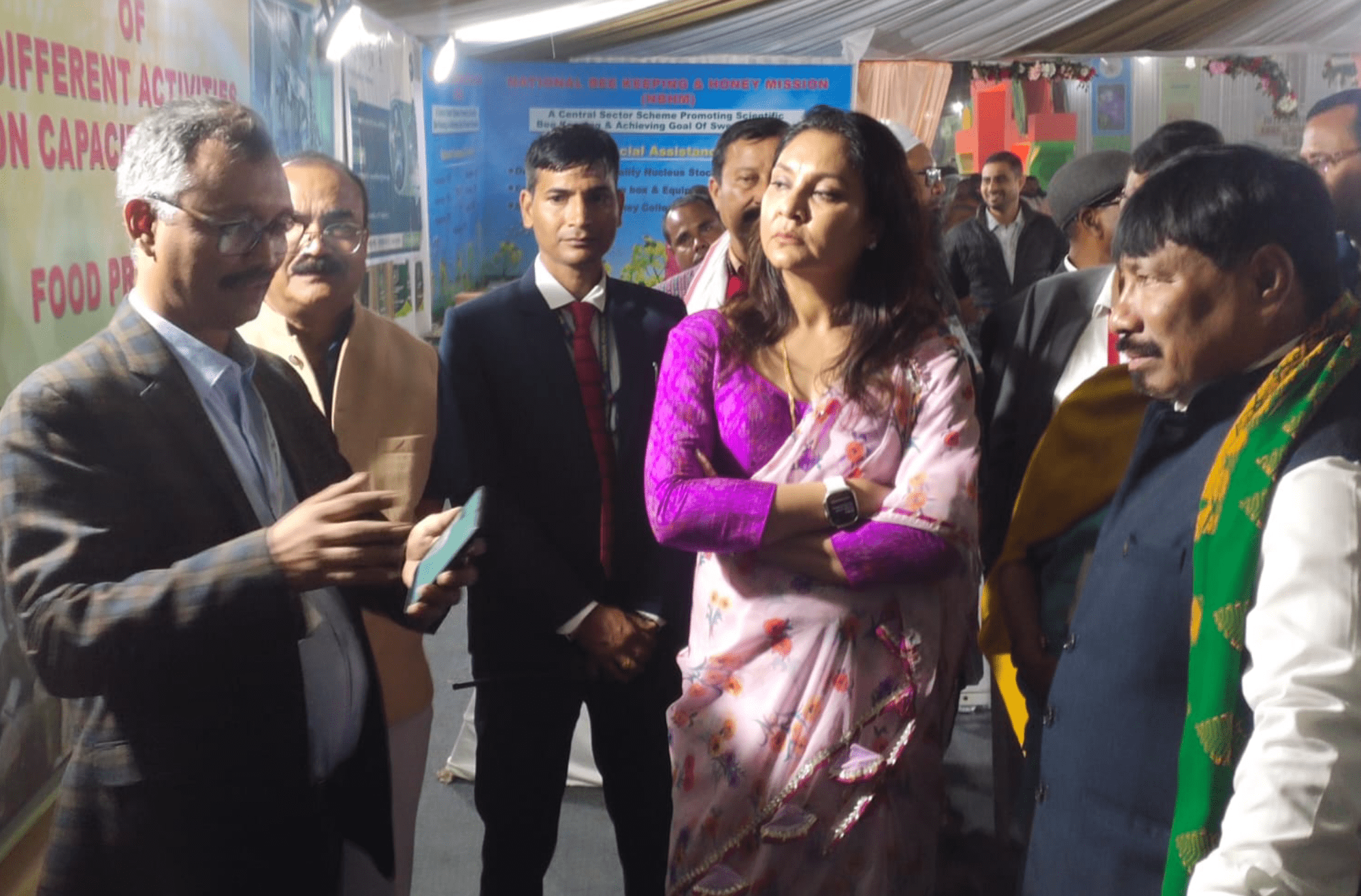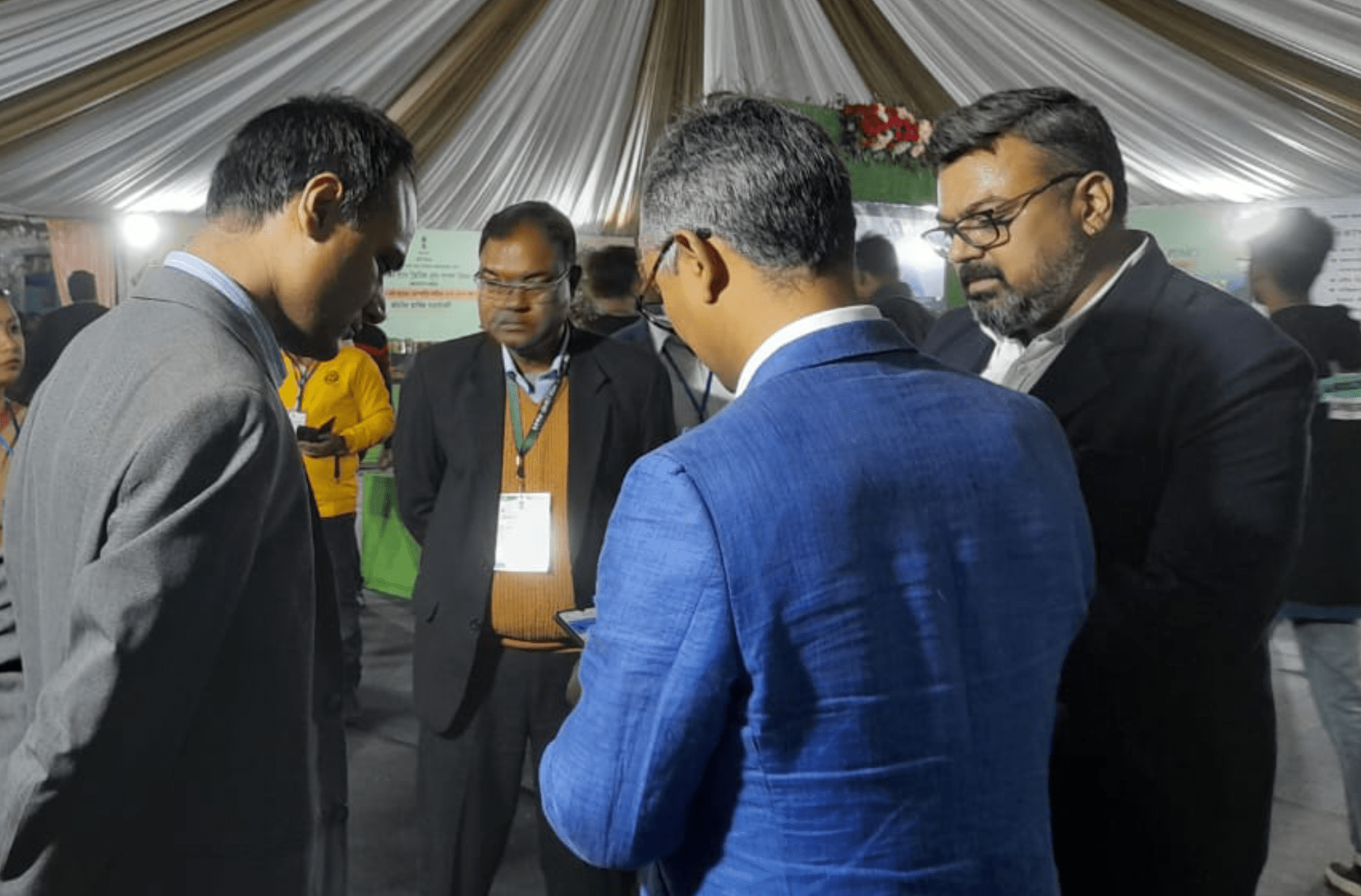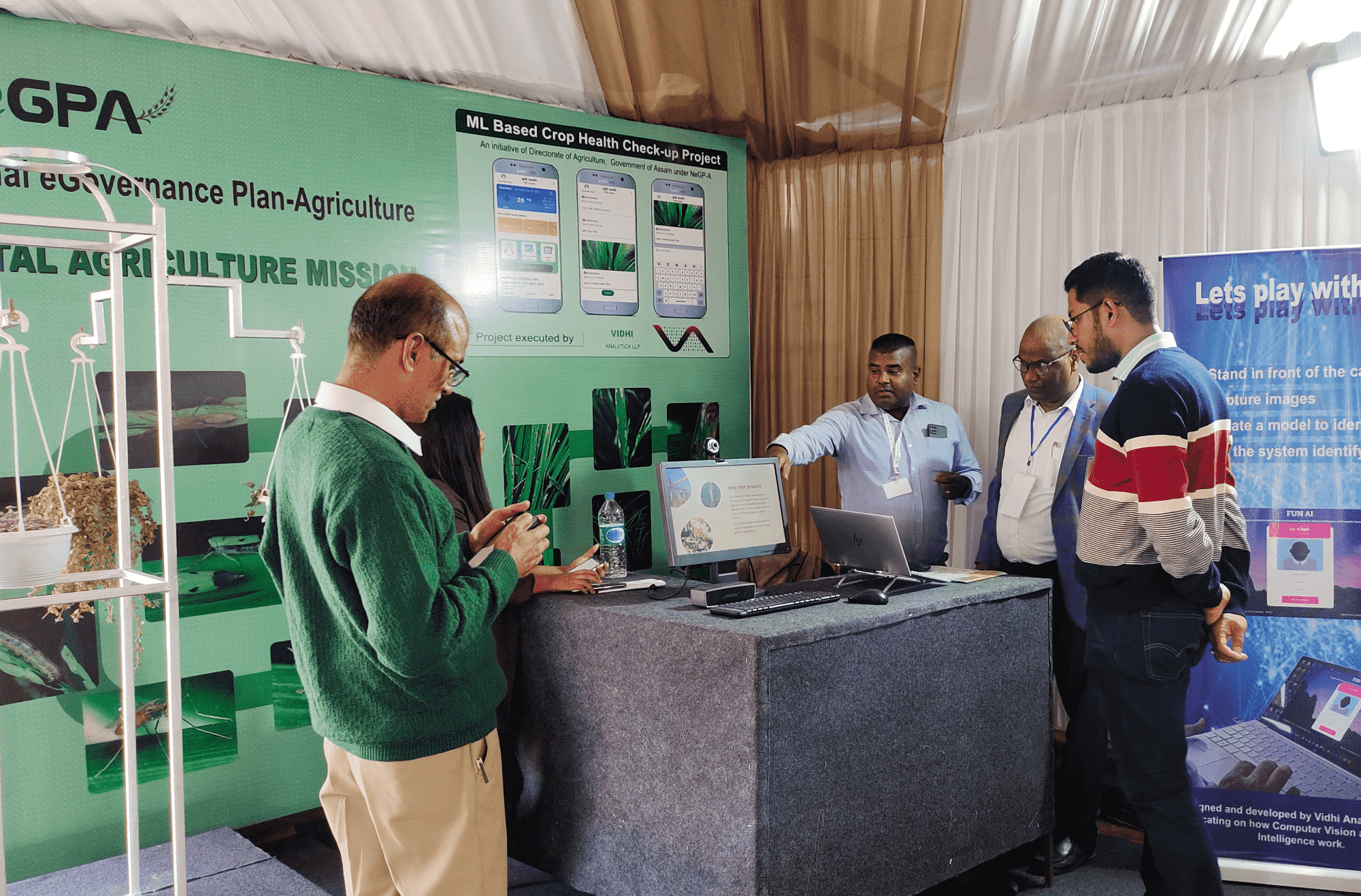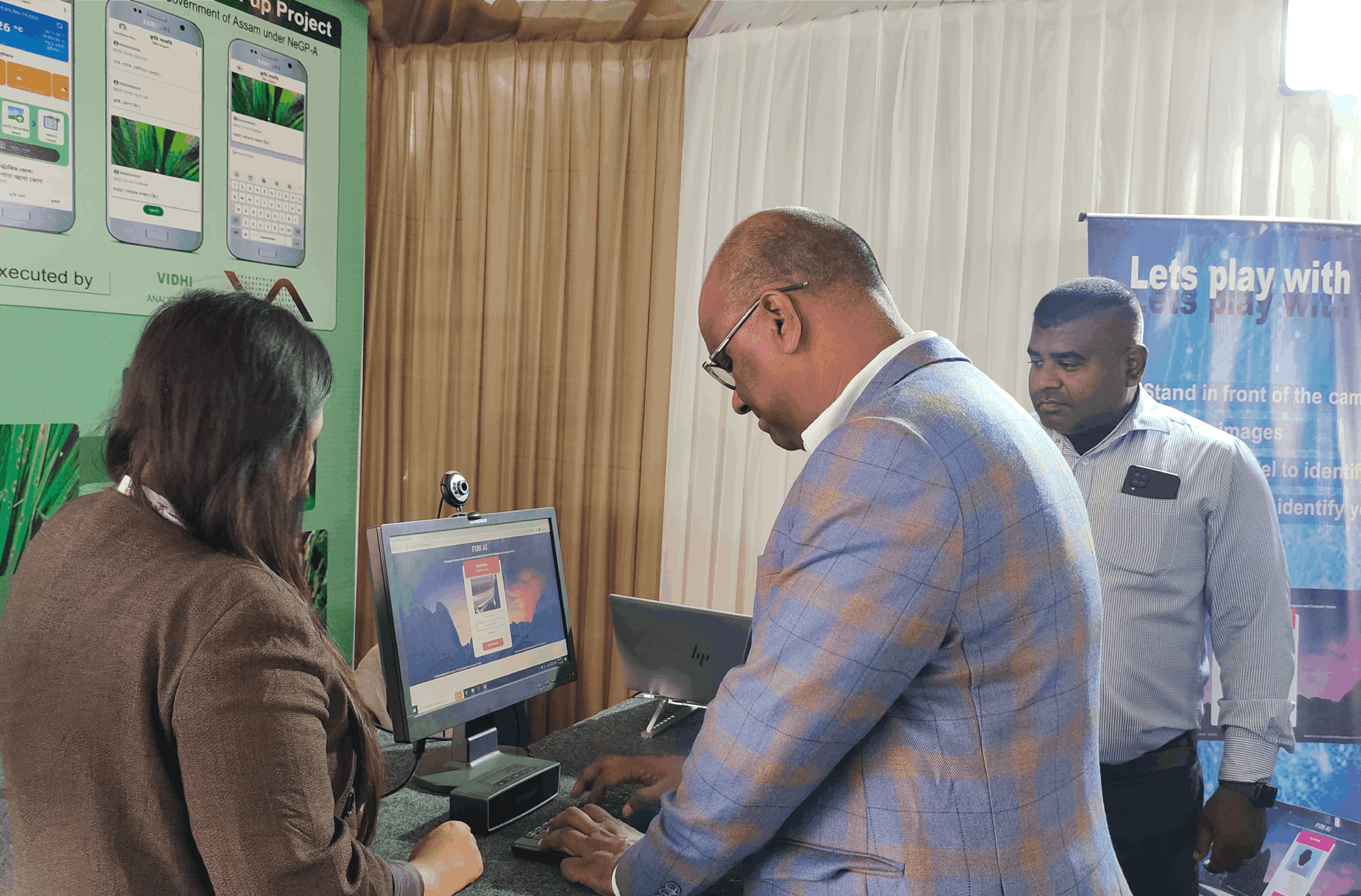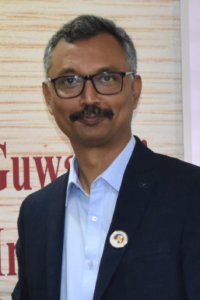 Partha Pratim Baruah
CEO
20 years of experience in managing large scale e-Governance projects, a certified project management professional and a Big Data Architect. Also specialized in IoT, Computer Vision and Artificial Intelligence. Founder of Vidhi to specifically work in the field of agriculture for sustenance.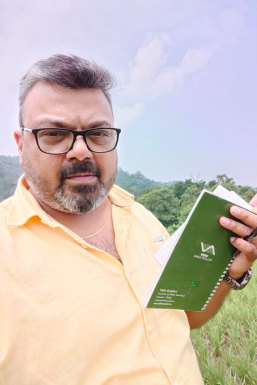 Pranjal Pratim Nath
COO
More than 20 years of experience in marketing, product promotion and strategy. A seasoned professional and expert in product positioning. Co-founder of VIdhi with the ambition to contribute for the upliftment of farmers and making agriculture a sustainable lively avenue.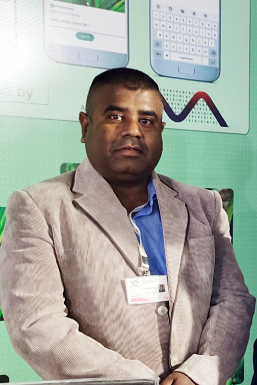 Saiful Islam
CTO
An accomplished coder and programmer with more than 15 years of experience. Contributed in many ambitious projects of Govt of India and Govt of Assam. Active researcher on load balancing and optimizations. Co-founder of Vidhi with the same objective of making agriculture sustainable.